Trade Only supplier serving many areas of the UK – We are your complete "one stop" shop for windows and doors that extend across a whole portfolio of brands and possibilities to help you sell the right solution for your customer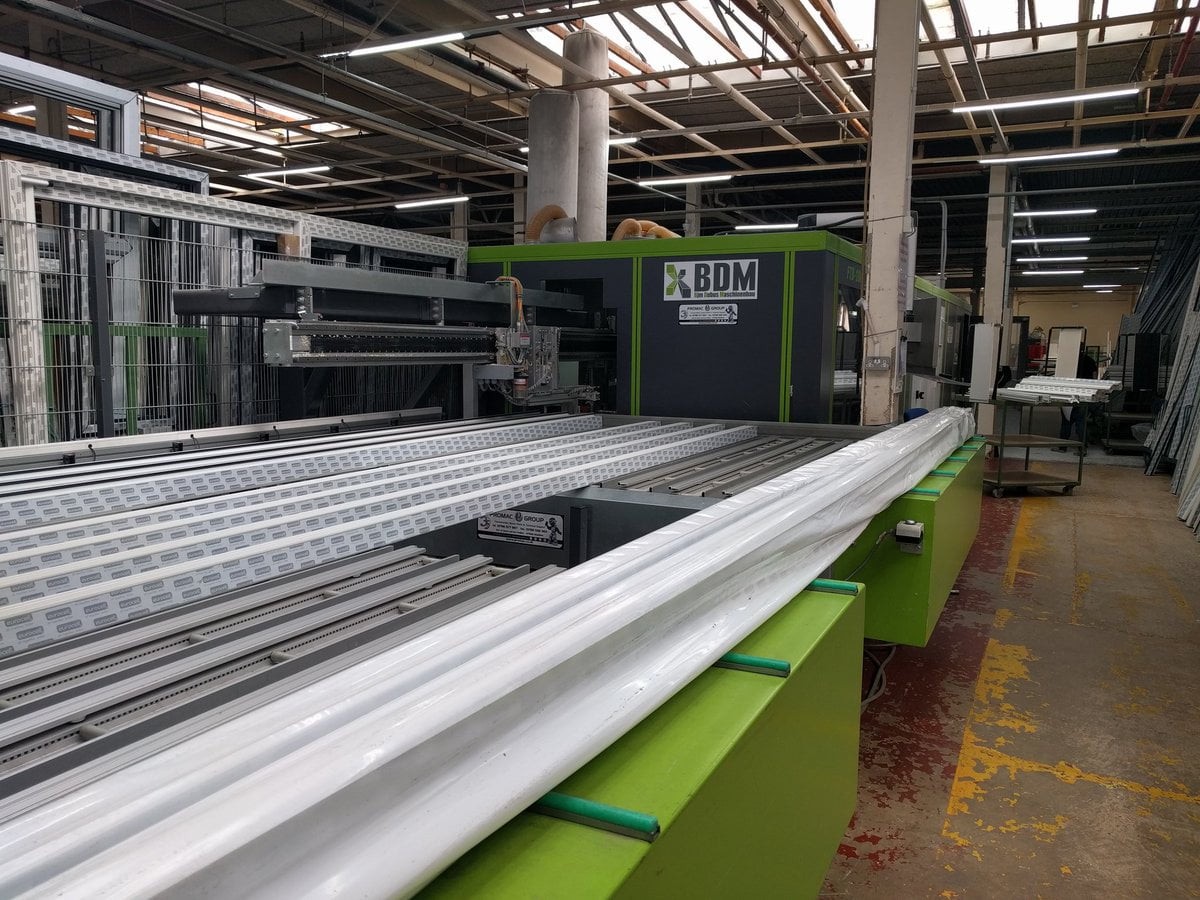 Designed for Success
Investment of over £2 Million on state of the art machinery means you get precision engineered products.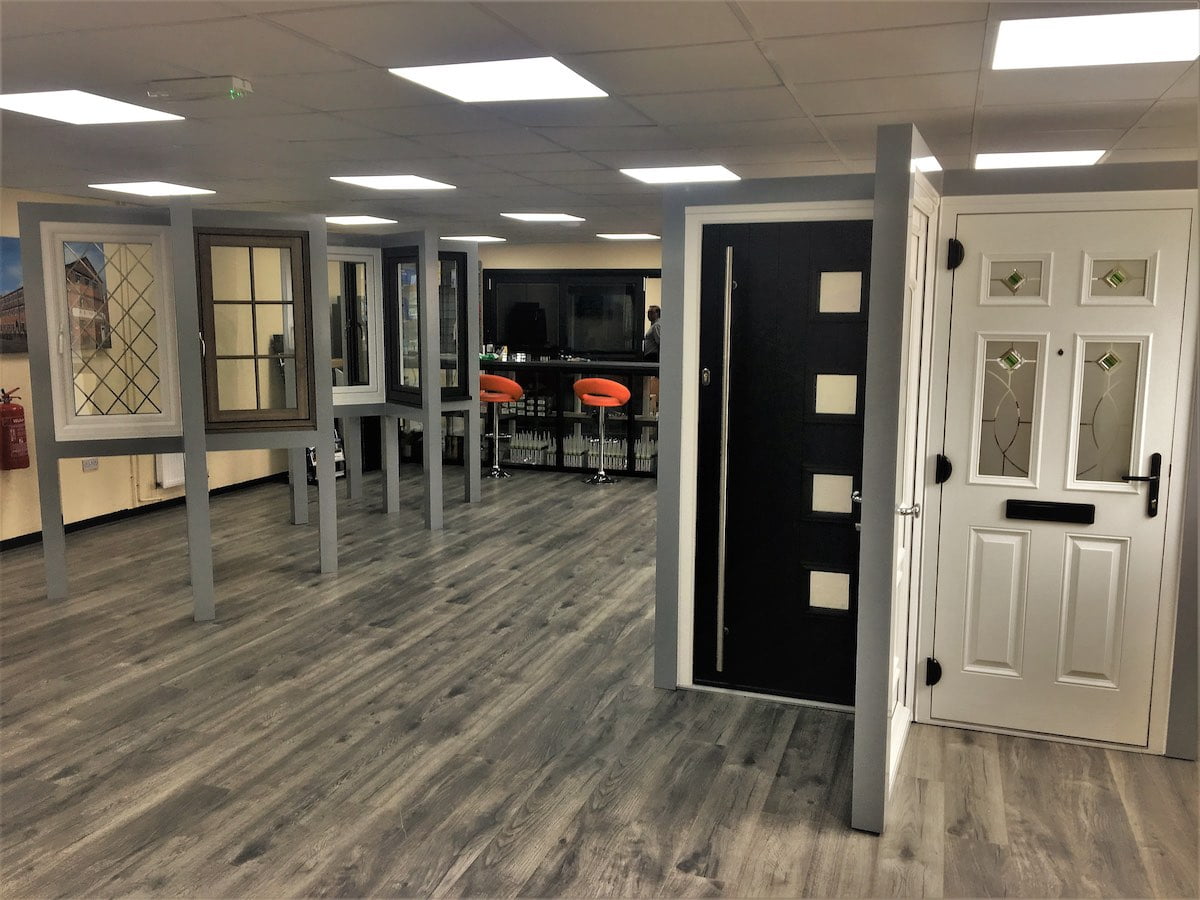 Trade ONLY Business
We don't confuse the marketplace and try to win over your customers. We help you do that with our dedicated support.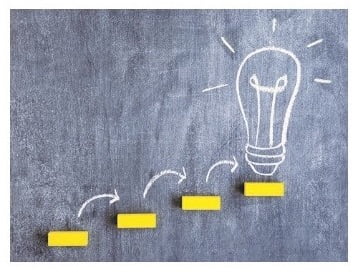 Design, Develop, Deliver
Our trade partnership is designed for success, with you in mind. We listen, we develop, design and deliver to your needs.
Our trade counter faces our trade office, so whenever you decide to pop in, you can be assured of immediate attention by technically trained staff.
Enjoy a brew and feel free to discuss any aspect of our products, however big or small.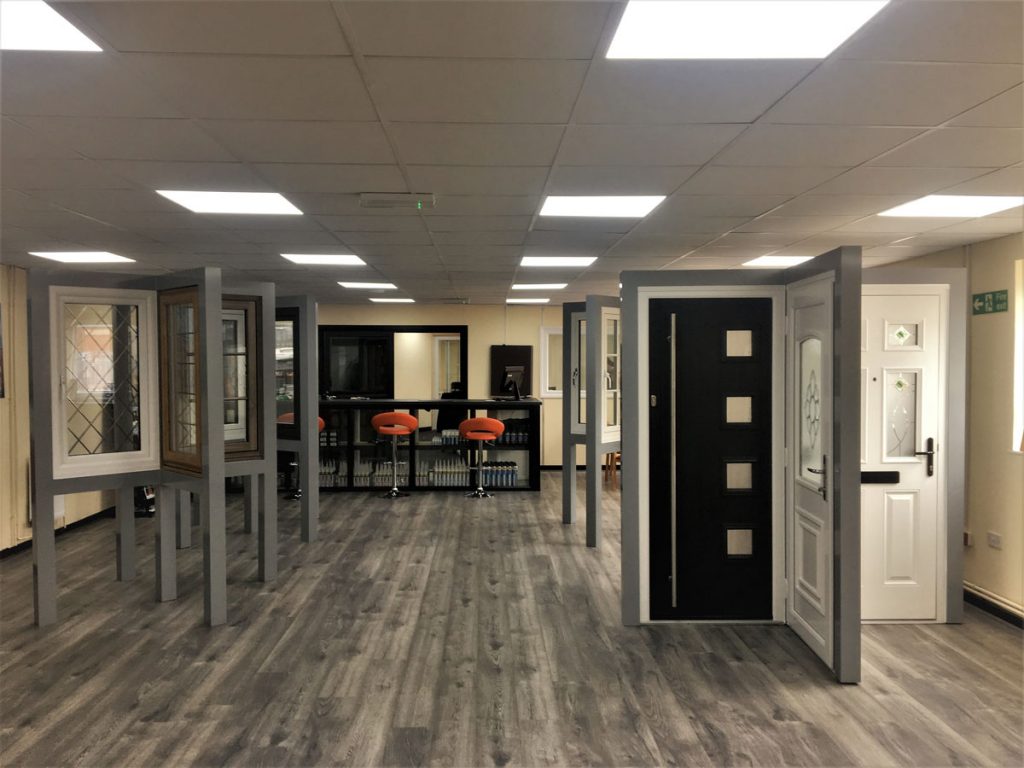 Feel free to browse around our showroom with a range of aspiring products from leading brands, you have a "one stop" shop of main window and door products to impress your customers.
You can accompany your customers or ask them to pop in and 'test drive' the products for themselves as everything is set out to be retail friendly. We can also answer any questions from them, on your behalf.