Eurologik Casement Windows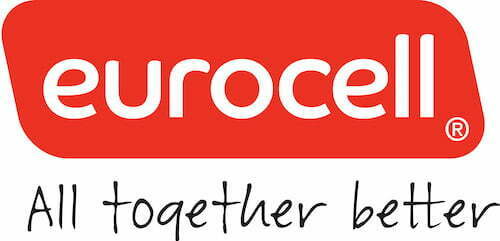 PVC-U styled with contemporary design and colour
Designed to impress, built to last
Kerb appeal is what your customers want from their windows and the Eurocell range does exactly that along with other technical superior benefits which makes Eurocell Casement windows an attractive sell.
Energy-efficient, attractive, secure PVC-U casement window solutions, we can fabricate casement windows of every shape, size and configuration. Using Eurocell profiles, you can create and install the most energy-efficient PVC-U double-glazed windows for your customers. What's more, all our profile systems are designed for easy fitting, with a unique knock-in bead system for speed and simplicity.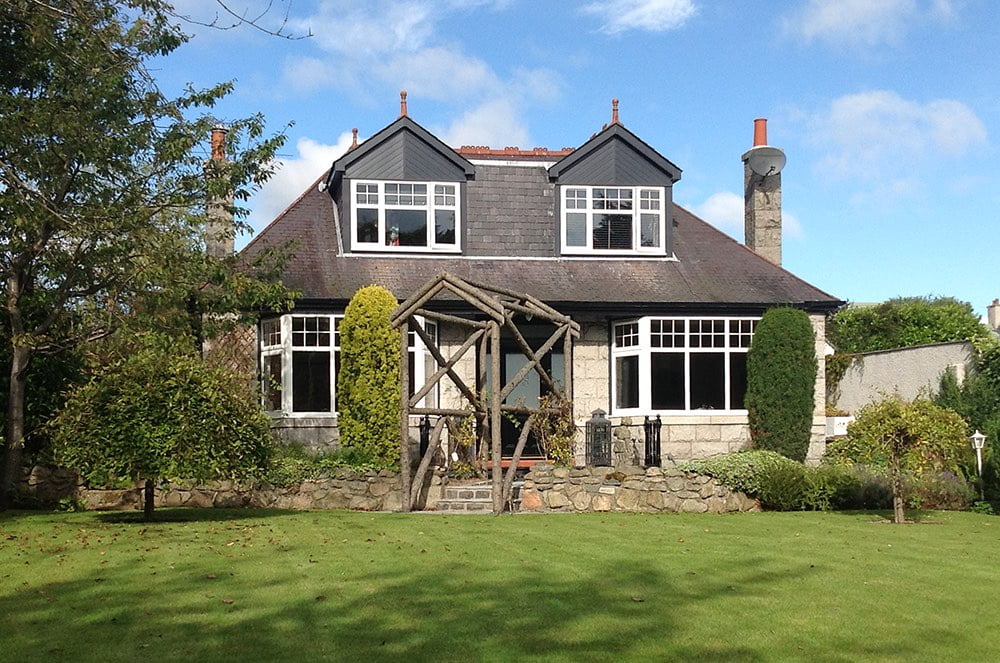 Features & Benefits
| Benefits | Features |
| --- | --- |
| Exceeds building regs for warm homes | Energy rating up to A+14 and U-vales as low as 0.8 |
| Guards windows against draft and extreme weather | Exceptional air tightness and weatherproofing |
| Secure and built to last | Fully accredited by BBA, BSI and SBD |
| Options to match customer choices | Range of colours |
| Timesaving installation | Easy install guide and videos |
Options
The Eurologik standard colour range is designed to meet the changing tastes of todays customers. When we say standard, we mean in stock and ready to go because there's nothing 'standard' about these stunning shades.
Coloured profiles represent a fast growing market as more and more homeowners seek something a little different. For them, basic white just isn't right. They also demand a wider range of colour and finish options than ever before. Here at Eurocell, we can help you meet this increasing demand – and keep every customer delighted. 
To begin with, we've expanded our standard range to include some exciting new colours such as Anteak and Cream White. There's also the ever popular Cream, Rosewood and Anthracite Grey – all available from stock. 
Or you can choose from our Made To Order range. Now the possibilities really begin to open up, with 32 superb options. There's everything from the beautiful natural appearance of woodgrain finishes to cool greys, greens and blues. 
What's more, we guarantee colour matching across all of our PVC-U products. So when it just has to be perfect – you can rely on Eurocell.
technical brochures and downloads