Eurocell – PVC-U Entrance Doors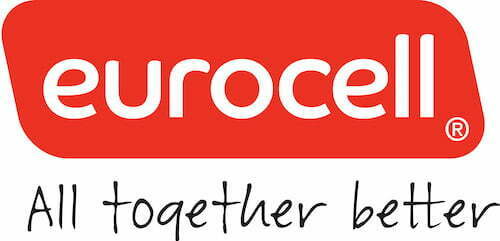 Kerb Appeal with Quality Build and Stylish Looks
The combination of choice, build, quality and reliability of front and back residential doors with extensive range of colours and woodgrain finishes, gives you a great selling story when presenting Eurocell PVC-U solutions. With ease of installation, you can deliver a spot on job in no time.
Features & Benefits
| Benefits | Features |
| --- | --- |
| Increased thermal efficiency & keeps out draughts | Air tight seals |
| Easy access for all | Part M and DDA compliant low thresholds |
| Safe, secure and built to last | Accreditation by BSI, SBD and PAS 23/24 |
| Enhanced security | Profile systems that are compatible with the latest locking hardware |
| Creates customer choices | Colours to complement project needs |
Options
Offering a choice of colours
A tasteful choice of colours allows your doors to complement your home. Whether you are looking for classic white or elegant mahogany, or if you prefer the natural appearance of rosewood or golden oak, we have a style that's right for you.
technical brochures and downloads