PVC-U Aspect Bi-fold Doors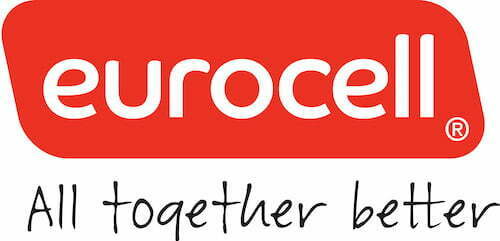 PVC-U doors and windows have become increasingly popular and booming because of the materials great strength and durability. Working with the one of the best system suppliers in the UK, we can provide the complete collection of doors and windows for your customer projects.
Designed to Impress, Built to Last
Aspect bi-fold patio sliding doors are made by Eurocell in the UK; it's a purpose-designed system that's totally focused on quality to give lasting superior performance. Designers have applied innovative thinking to create PVC-U bi-fold doors that combine ultra-slim frames with exceptional strength.

Aspect bi-fold doors have a square-edged profile to ensure a continuous weather and wind-tight seal for the double-glazing units. with U-values can be as low as 0.9, to keep heating bills down.
Tested to BS6375-1:2009 (Performance of Windows and Doors), our PVC-U bi-fold doors go much further than the minimum standard set out for the most extreme weather test. They also meet the British Standard minimum requirements for construction, security, safety, weather-tightness and strength of performance.
This means behind their striking looks, your folding sliding door is robust and built to last – giving many years of smooth and stylish performance.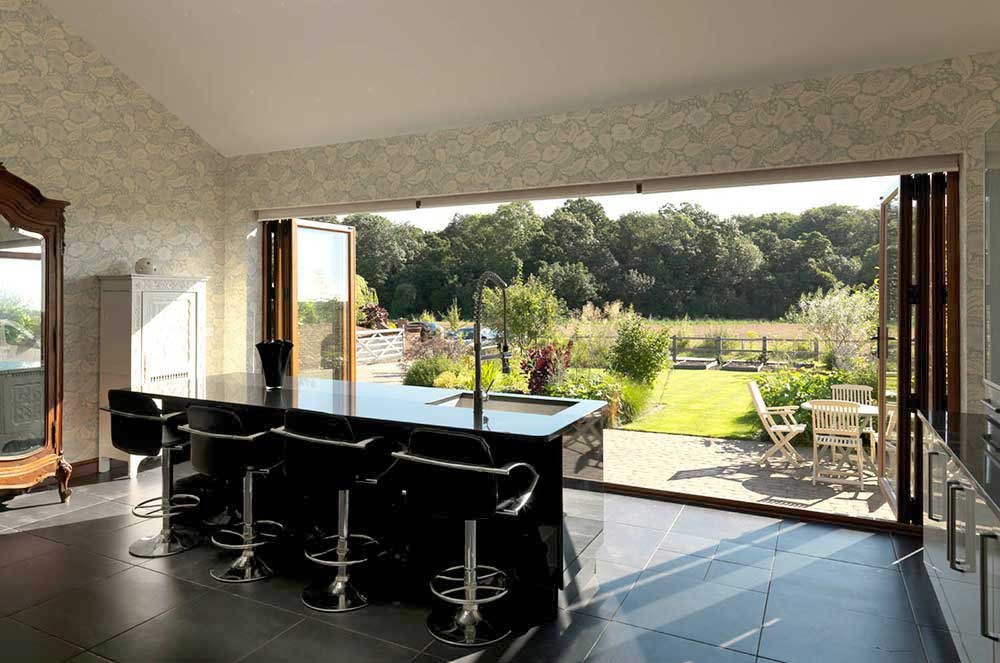 technical brochures and downloads