As a homeowner you want to connect your living spaces to light enhancing doors and windows, so you can enjoy a new found quality of living – we work with a specialised approved network of builders and installers local to you. This is your peace of mind that the job will be carried out by professionals to achieve the desired end result you ask for.
Locate
We will match you with competent trades in your area
consider
They will contact you to discuss your needs and you receive quotes.
Matching Homeowners with Unique Windows Professional Trade Partners
Whether you are looking for energy efficiency, sustainability, Secured by Design niche products, or simply just great service, we will provide for all your needs. Unique Window Systems holds all the major industry-recognised quality, safety and security standards.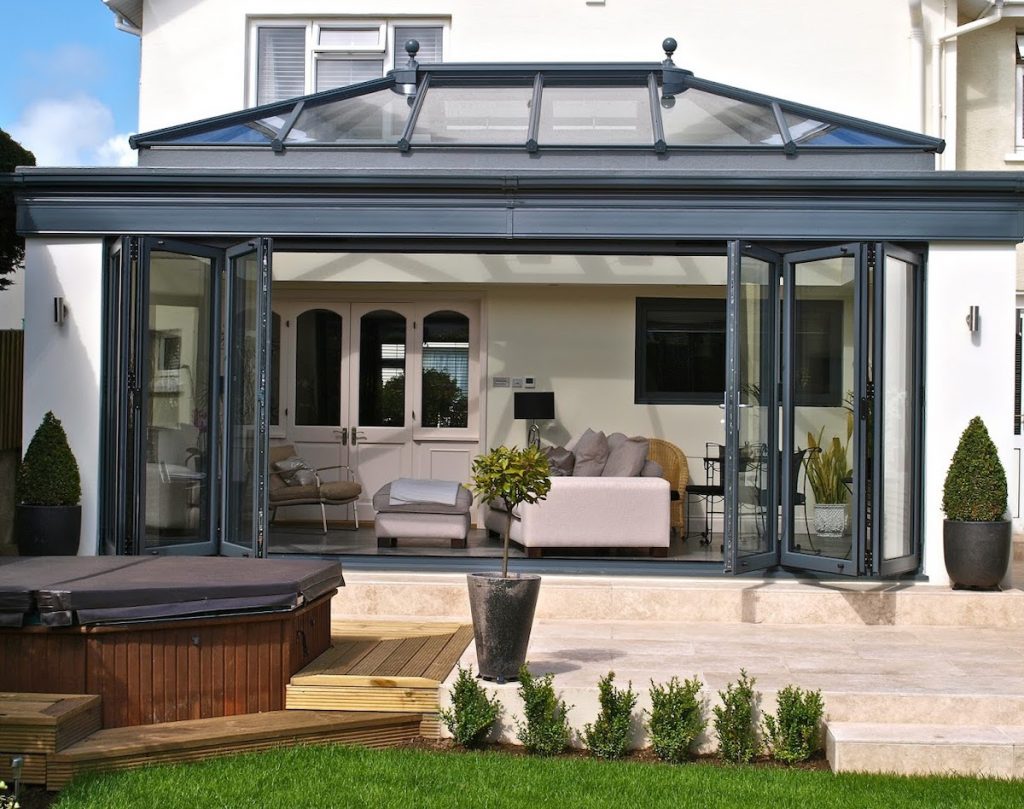 Excellent service from Unique Windows
Unique allowed me to see the windows and meet the trade partner at their premises and it gave me the confidence in the quality and service being offered. Highly recommended in both service and quality ….